Health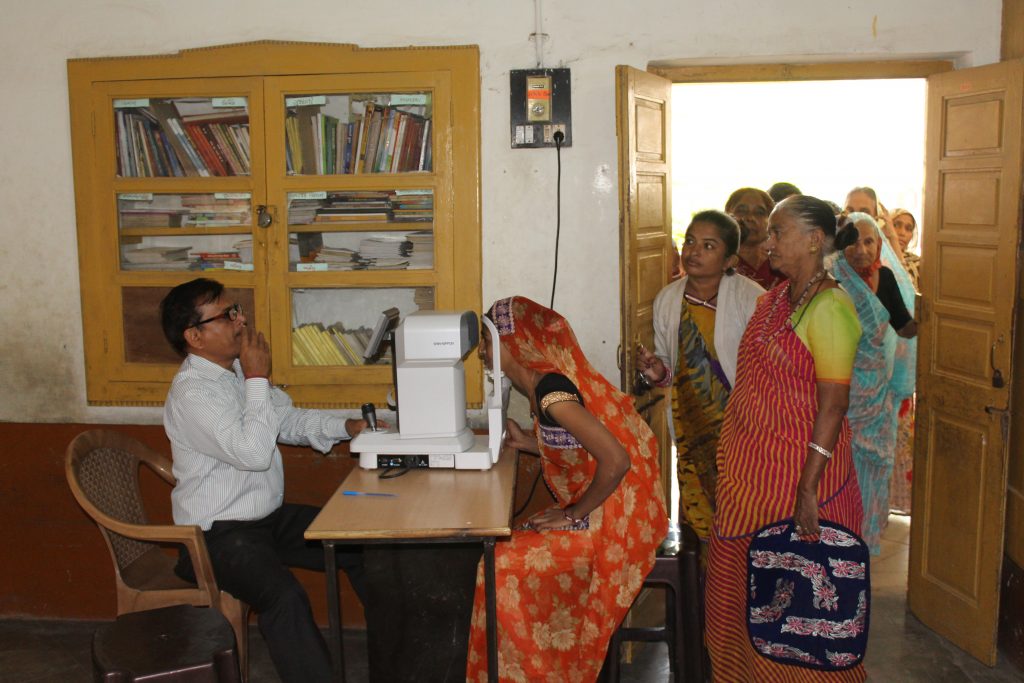 EYE Checkup camp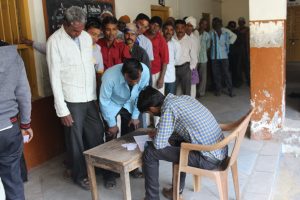 Eye checkup camp was organized with the support of the BOSCH India foundation. People from nearby villages of the Sanand area took advantage of this a day camp activity. Some of the names of these villages are Vanaliya, Nani Kishol,Govinda,Lilapur,Khicha,Ranmalgadh,Moti kishol,Pava,Lekhamba and Kundal. Manav Seva Trust organized a transport facility for the villagers to reach at the venue. Manav Seva made spects available to them. Community had to pay INR 30 nominal charge for getting their spects. Some of the cataract patients were referred to the civil hospital sola, Ahmedabad. People were very pleased to get treatment from the dedicated team of doctors organized by Manav Seva.
Impact of the EYE checkup activity
Poor village people felt, they are taken care by some body.
Some of them were able to save their eyes as their diagnosis was done at the right time.