Education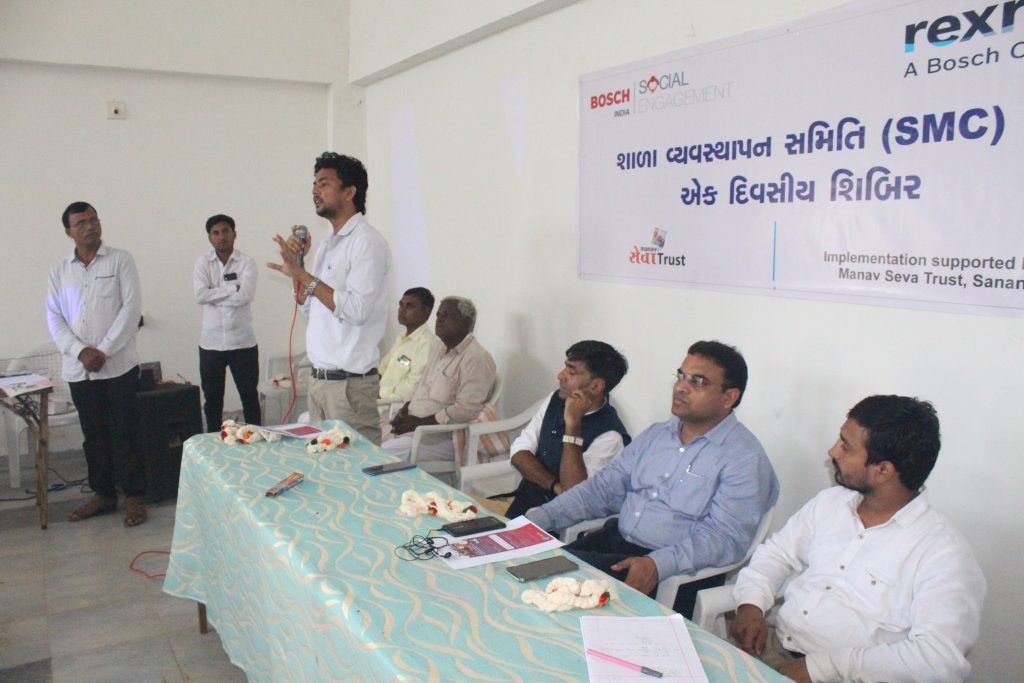 Training program for the school management committee members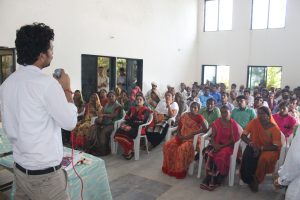 This programme was conducted in the Nal Upavan farm house near Nal Sarovar. About 100 parents from 17 villages Participated in this event. Some of the topics covered during the programme are listed below.
Importance of the primary education
Role of parents to educate their children
Understand the elements of good governance and the characteristics of well governed schools.
Challenges and strategies for effective governance in school.
Understanding leadership.
Strengthen school management.t
Building trust of the community and parents.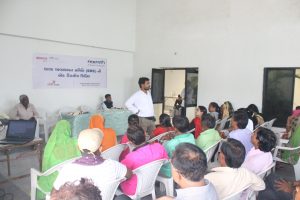 A drama was performed by professional artists to make parents understand the importance of education. As a follow up activity it was decided that team members of the Manav Seva will remain present in the school management committee at the village level.